Metered Water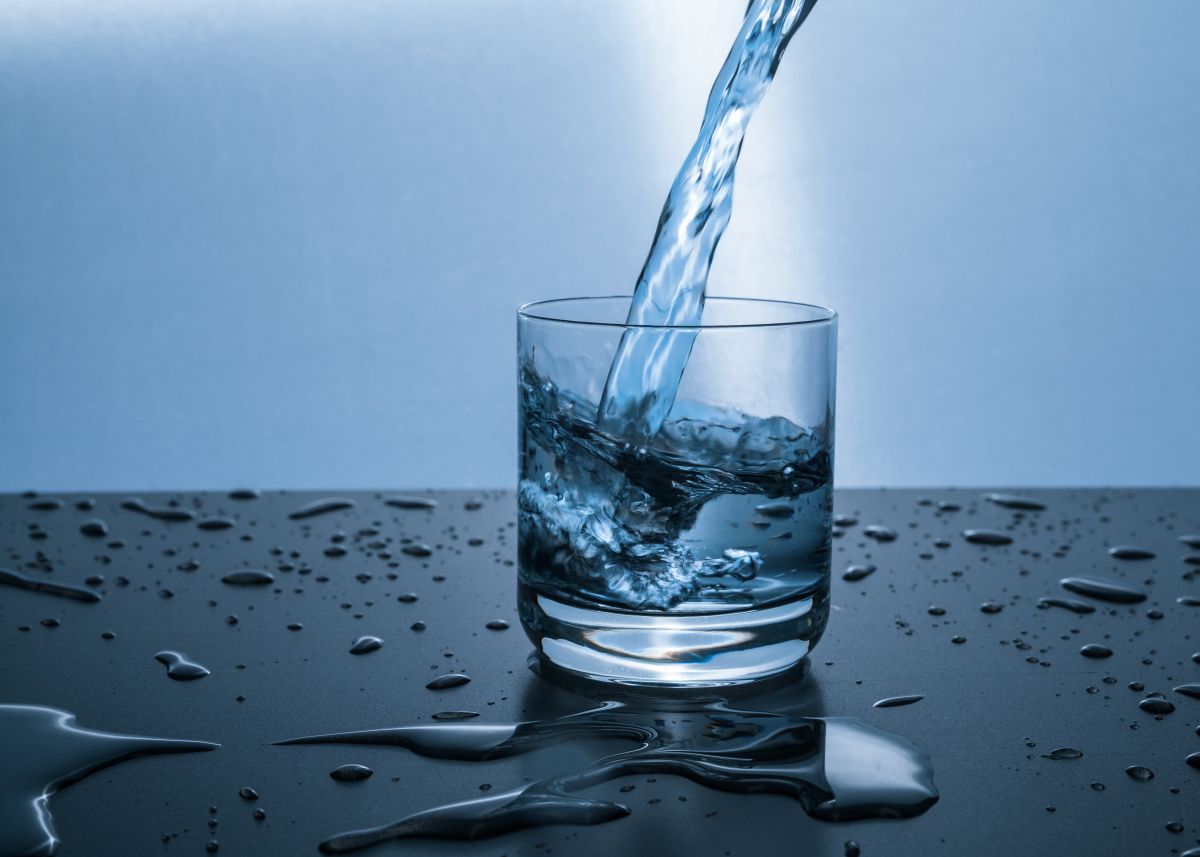 At the City of Roberts, we are committed to providing safe, high quality water services to our community, while maintaining a standard of excellence in customer service and environmental conservation.
For information concerning our Drinking Water System Details and Water Sample Lab results can be found on DEQ's website.
---
Feel free to call our office if you have any questions or need assistance with any matters related to the water we provide!